Sometimes you know progress sucks.  I mean it's been several years since wearable technology became a "buzzword" yet there's still nothing really cool/useful out there.  Look at it now…it's fighting for life, it's fit to drop!
I mean ok, Apple Fanboys have their watch, but it really doesn't deliver all that much.  At the same time you've seen crooks like Yassir Belhaj, the guy behind the Indiegogo and subsequently Kickstarter promoted Sowatch debacle that fleeced nearly 3,000 people out of a total of over $350k, screwing things up royally!  At the same time you've had major brands such as Samsung, Fitbit, Polar, Huawei, TomTom plus a host of others, including Apple, try and fail to deliver a killer piece of kit – and they've even had multiple goes at it!!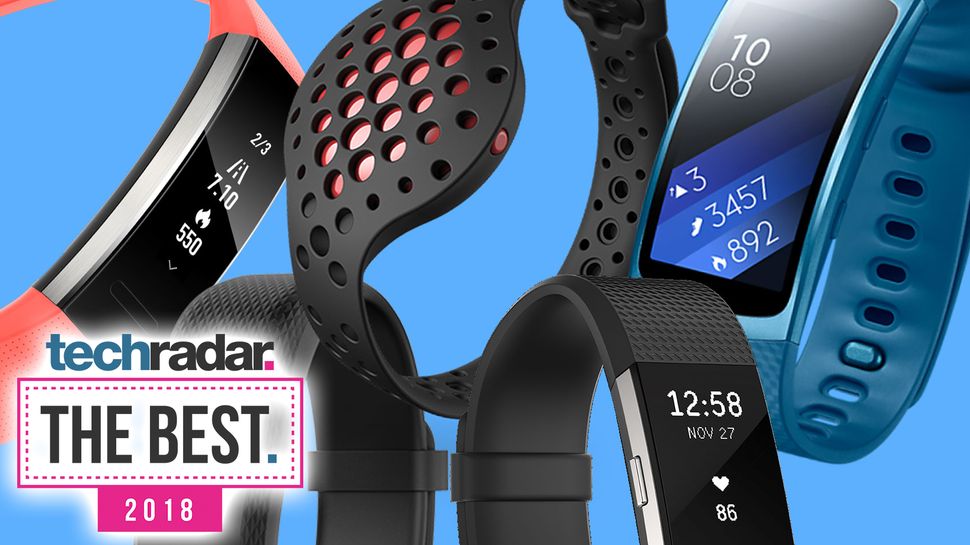 Frankly it irritates me that this market opportunity hasn't been grabbed by somebody with an ounce of common sense and a bit of vision – just look at the "best fitness trackers in 2018" – I mean, c'mon, this is amateur hour stuff!!
[Takes a step forward at this point….]
Back in December 2014 I wrote a piece called "Convergence is the way forward" on my Wearable Tech Review blog….
Some companies seem to think that by maintaining an incredibly narrow focus they'll succeed – well I'm afraid if you're aiming at the end consumer – the likes of us – then they've just failed!
I also referred readers to what I saw as a device with massive potential – the Samsung "Simband" which helpfully they described as…
It's our concept of what a smart health device should be.

The video promotes it as having several sensors that continuously measure and monitor a user's biometric data. It uses optical, electrical, and physical methods of collecting heart rate, blood flow and pressure, skin temperature, CO2 and oxygen levels, EKG levels, and even simulated blood pressure, all to display real-time electrocardiograph information of it all – and it tracks movement and tells the time too!!
Way too cool!! Take my money now…
Sadly it wasn't to be. Not even Samsung managed to deliver the concept.  Their Gear 3 is a "premium watch"…I don't want a premium watch I've got one and it's got far more cache that a Gear 3. The Gear Fit 2 wasn't much better..a big lump of a band with a colour screen that drained the battery faster than a swarm of hungry mosquitos feasting on your arm!!
In the past 4 years there's been a lot of activity, a lot of hype followed by a lot of half-arsed products hitting the market (I mean not even waterproof – WTF!) and a number of companies going to the wall!
I did put together what I was looking for in my perfect device – back in January 2015 – and guess what?  Nobody's got close….
If you were to take the best bits from this lot, starting with my existing Rolex as the starting point and encapsulating the concept that the Simband most effectively sets out you'd end up with a replacement strap which delivers it all!

Naturally I'll want it to learn about my normal "biometric" behaviour as it monitors me so it can identify anything "abnormal" and then warn me about it!

It will also be required , via the back end of the service, to provide me with those actionable alerts – not to mention the reason why I need to act upon them – and of course praise when it's deserved – sorry when I deserve it 🙂
And look how many of them are still going…Pebble, Nymi, Kairos, GoBe, Amiigo, Micorsoft Band?  Where did they go? If only they'd listened 🙂