Wow it's been over a year since I completed part 2 of this thread – sorry troops that's retirement for you – it makes you blissfully unaware of anything that was once important 🙂
Anyway mind now focussed, thanks to Scottish Power – grrr.
So, for now, this is the final part of this thread – clearly there are plenty more things that irk me – but there's plenty of time for them…later 🙂
Mosquitoes
As National Geographic succintly puts it:
Few animals on Earth evoke the antipathy that mosquitoes do. Their itchy, irritating bites and nearly ubiquitous presence can ruin a backyard barbecue or a hike in the woods. They have an uncanny ability to sense our murderous intentions, taking flight and disappearing milliseconds before a fatal swat. And in our bedrooms, the persistent, whiny hum of their buzzing wings can wake the soundest of sleepers.
Oh yes indeedy, they are especially irritating!
I mean what positives do they actually offer – apparently food for other things – and basically that's it.  They cost me money every year when I'm travelling no the continent – sprays, plug-in machines amongst a variety of strategies to avoid the little buggers nibbling me!  And if they do get through that just adds to the irritation – literally!
This just in!!!
According to a new study published in the journal Acta Tropica, listening to electronic music — specifically dubstep, produced by U.S. artist Skrillex — could protect against mosquito bites. The BBC reports:Sound is "crucial for reproduction, survival, and population maintenance of many animals," says a team of international scientists specializing in mosquitoes and the diseases they carry. They subjected adults of the species Aedes aegypti, known as the yellow fever mosquito, to electronic music to see whether it could work as a repellent. Scary Monsters And Nice Sprites, a track by Skrillex which features on his Grammy-award winning album of the same name, was chosen because of its mix of very high and very low frequencies.
"In insects, low-frequency vibrations facilitate sexual interactions, whereas noise disrupts the perception of signals from conspecifics [members of the same species] and hosts," the scientists said. Female adult mosquitoes were "entertained" by the track and attacked hosts later and less often than those in a dubstep-free environment. Scientists said "the occurrence of blood feeding activity was lower when music was being played." The scientists also found that mosquitoes exposed to the song had sex "far less often" than mosquitoes without music. "The observation that such music can delay host attack, reduce blood feeding, and disrupt mating provides new avenues for the development of music-based personal protective and control measures against Aedes-borne diseases."
Who would have thought it?  That's my holiday soundtrack sorted!!
Whaling
Cetaceans are some of the world's most intriguing animals. So unless they are historically part of your diet – I'm thinking the Innuits here (where there is no pork or lamb wandering around to be eaten) – let them be.  They are doing you no harm and indeed provide such joy.
…and even protecting us as the above example shows.  So Japan, Norway and the rest of you – just stop it – NOW!
Irish pubs
Just why?  You're in the middle of somewhere fantastic like Lisbon and suddenly there it is, the green facade, the smell of stale beer and quite possibly the smell of a stale drinker comatose on the pavement.  Just NO!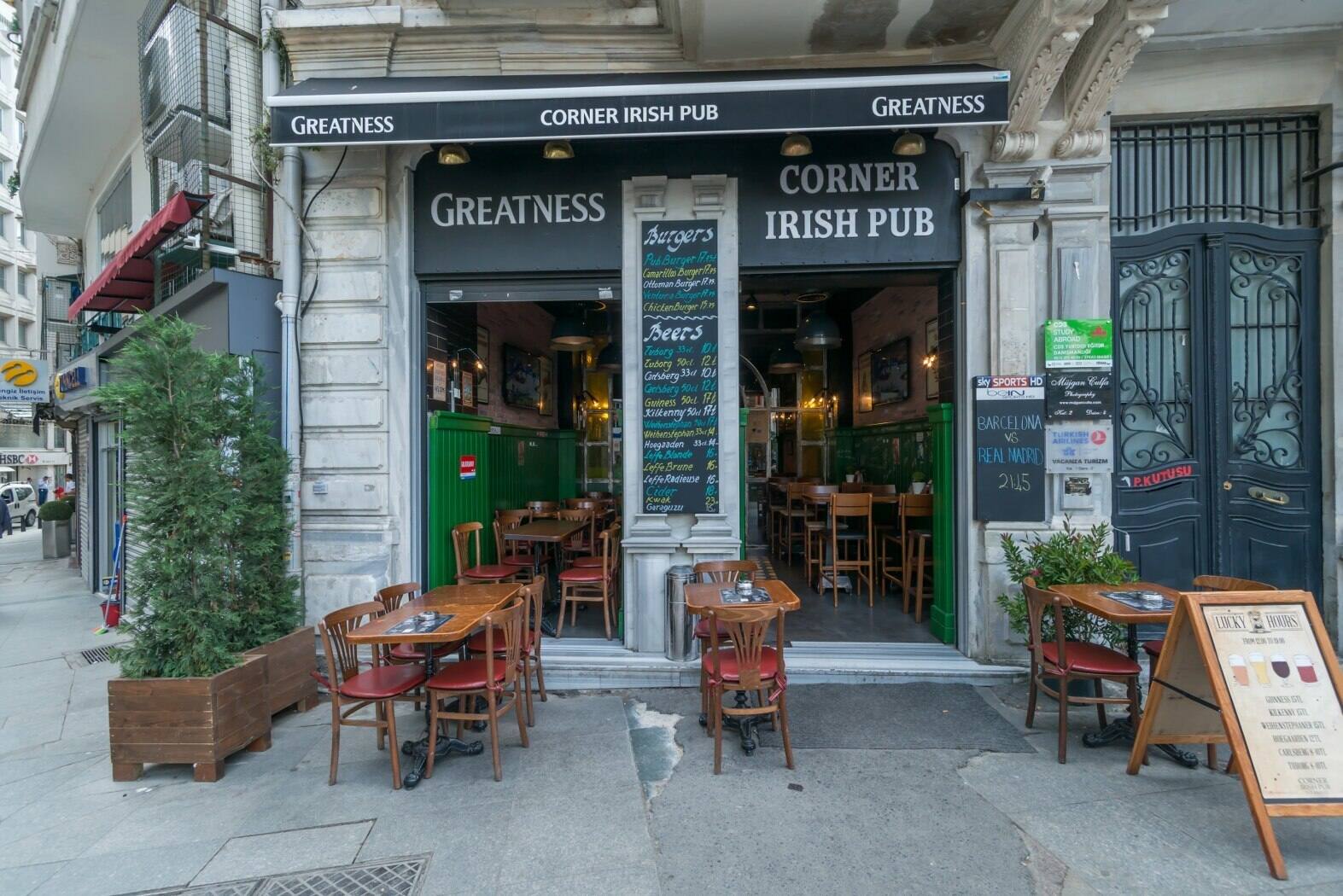 The beer in Portugal is better, the wine is a far better bet so please don't export this form of culture – phew never thought i'd have to use that word in this section!!
Pay for view TV
Bit political this one but how do you feel with a few players dominating the media space and therefore forcing what they want you to see on you?  Sky, Fox and the like are gobbling up everything you ever wanted to watch – sport, news, entertainment and then dicing and slicing it to get their message across (Trump/Johnson) and ripping you off for the privilege.
From Wikipedia about Fox news viewers..
A study by the Program on International Policy Attitudes (PIPA) at the University of Maryland School of Public Affairs, as published in the Winter 03–04 issue of the Political Science Quarterly,[62] reported that poll-based findings[63] indicated that viewers of Fox News Channel, the Fox network and local Fox affiliates, including New York and Los Angeles, were more likely than viewers of other news networks to hold three misperceptions:[62]
67% of Fox News Channel viewers erroneously believed that the "U.S. has found clear evidence in Iraq that Saddam Hussein was working closely with the al Qaeda terrorist organization" (compared with 56% for CBS, 49% for NBC, 48% for CNN, 45% for ABC, 16% for NPR/PBS).
The erroneous belief that "The U.S. has found Weapons of Mass Destruction in Iraq" was held by 33% of Fox News Channel viewers and only 23% of CBS viewers, 19% for ABC, 20% for NBC, 20% for CNN and 11% for NPR/PBS.
35% of Fox News Channel viewers erroneously believed that "the majority of people [in the world] favor the U.S. having gone to war" with Iraq (compared with 28% for CBS, 27% for ABC, 24% for CNN/HLN, 20% for NBC, 5% for NPR/PBS).
Old data I know but here's a recent poll
I rest my case!
Give me the old BBC, properly funded, independent of government and allowed to "entertain" us all.
Scottish Power customer service/ Michael Ryan/Ryanair
I've grouped them together as they're both crap – like really, really crap. Don't believe me?  Well you have a couple of choices.  First off you can read my previous posts on the subject – this is the most popular post I've ever written (I'm still getting comments!) – I'm still working on one which is a real doosey!
… or check this out from – Which.
In 2019 they surveyed nearly 4,000 people about the customer service they've received from 100 UK retailers, and discovered sharp differences between sectors. Airlines, telecoms and energy providers came out worst overall. Respondents rated how valued companies make them feel, how helpful and knowledgeable staff are and how well they handle complaints. Here's the bottom two – ooh look!!
99. Scottish Power – Scottish Power customers say they don't feel valued – a third described the energy company as 'arrogant'.
100. Ryanair – Very poor at handling complaints and most likely to be described as 'greedy' and 'sneaky'.
I rest my case.  Both organisations should simply be shut down, their senior management forbidden ever to work in a position of authority again – end of!
Tattoos
Once again just why? I know it's your body and your choice but I don't get it – it doesn't improve things as far as I'm concerned.
Tribal tattoos are ok – on tribes people, as it's a cultural thing but not on Dave from round the corner though!!  Read up on their history, here's an interesting article on the Sarawak (Borneo) tattoos, don't just cover your arms in black ink!
I could go on but that's enough for now!!